Our children are our most precious responsibility and making sure they're safe when others are entrusted with their care is a major concern for parents.
There has been a lot of controversy within the game of football over the past few months, but one of the biggest ongoing controversies has been in regards to the potential dangers of the sport; more specifically, the cause of concussions and long-term brain damage in players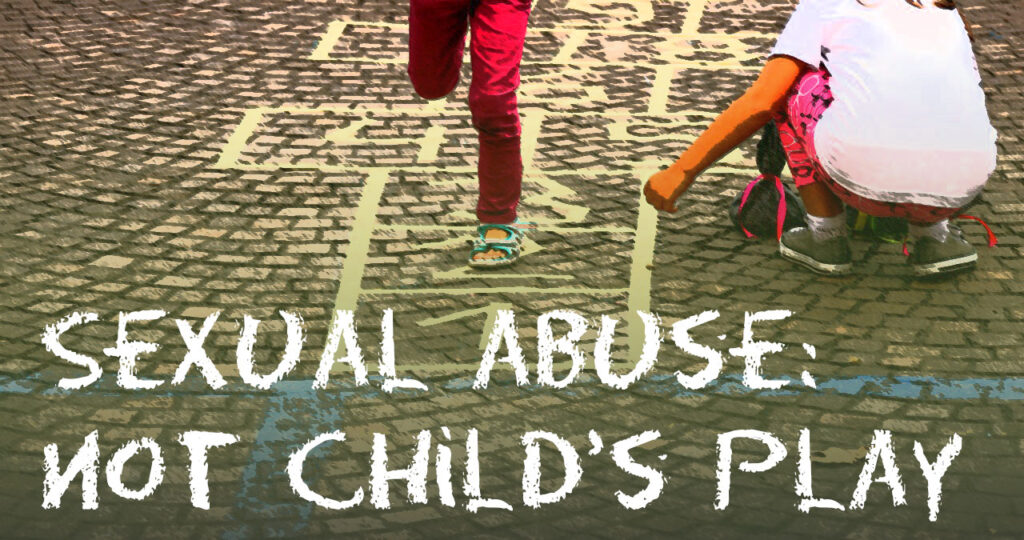 Sexual abuse of children is a serious issue – one where the perpetrator may be an authority figure or another child. Find out more about this often unreported crime from Personal Injury Lawyer Gloria Seidule.