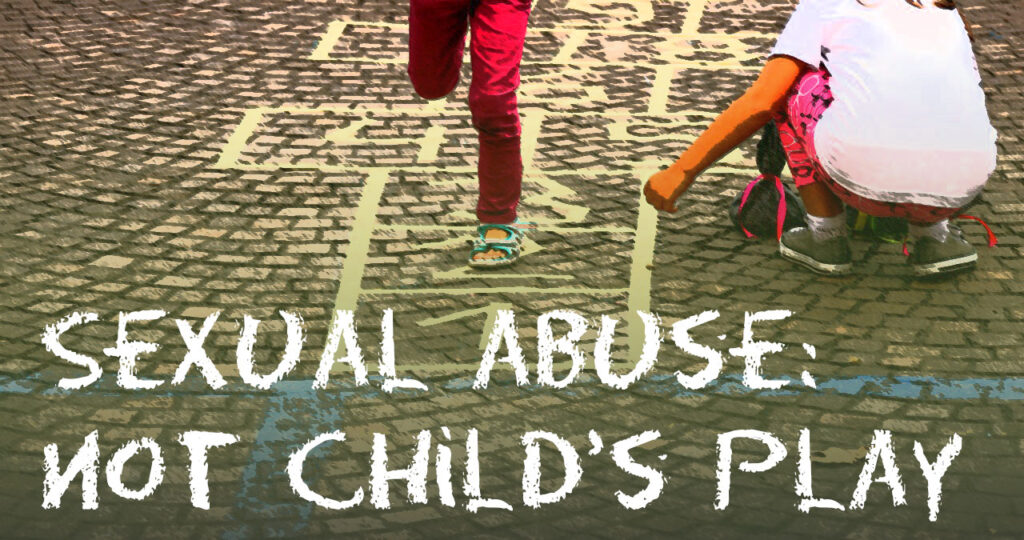 Sexual abuse of children is a serious issue – one where the perpetrator may be an authority figure or another child. Find out more about this often unreported crime from Personal Injury Lawyer Gloria Seidule.

If your child has been the victim of sexual abuse at school, camp, recreation facility or organization, you need an experienced and compassionate lawyer who has a successful track record fighting these cases. Call Gloria today.
Simple common sense, following your instincts and teaching your children to recognize and avoid danger will help to avoid accidents and injuries.