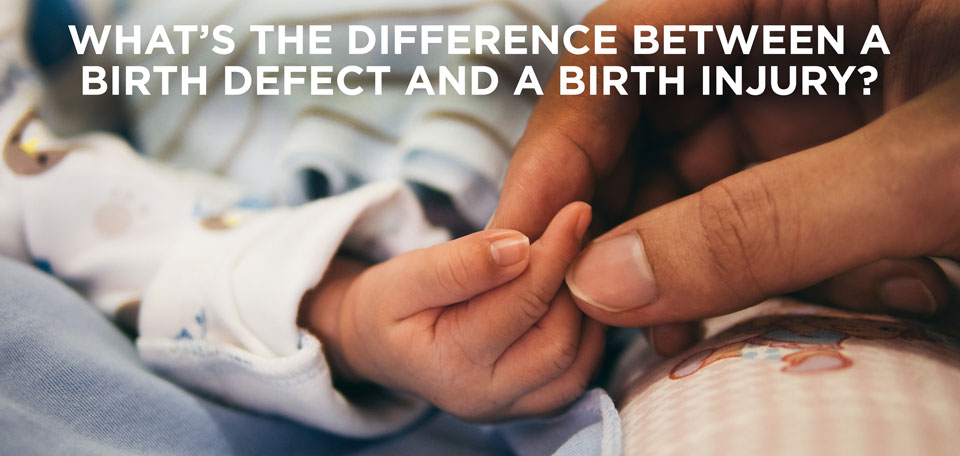 Experiencing a birth injury is a devastating experience. A well planned and implemented legal strategy can help you get the compensation you deserve.
Recently, seven of the eight hospitals serving the Treasure Coast received A or B grades for safety by The Leapfrog Group. See their grades here.
Legally, it is questionable if the ARNP has the necessary training to diagnose since they did not attend medical school. Many times the diagnosis could be wrong because the doctor did not actually conduct the examination of the patient.