Many people in Florida feel pressured to sign Medical Arbitration Agreements, when they may not even understand what rights they may be waiving. So should you sign one?
Be sure to check for specialization – not all lawyers are created equal. Some specialize in a number of laws and some only specialize in one type of law.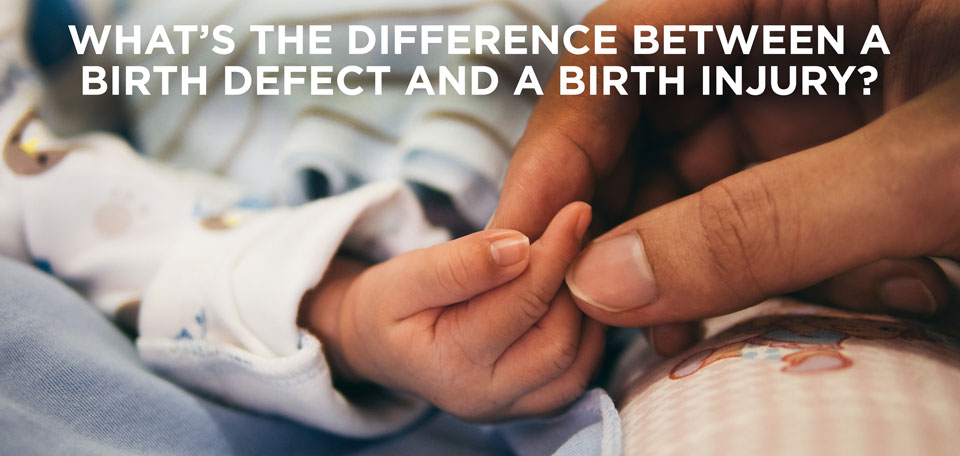 Experiencing a birth injury is a devastating experience. A well planned and implemented legal strategy can help you get the compensation you deserve.