There's lots of chatter about MRSA in Stuart, FL these days, but do you know what it is, what causes it and who is most at risk of getting it?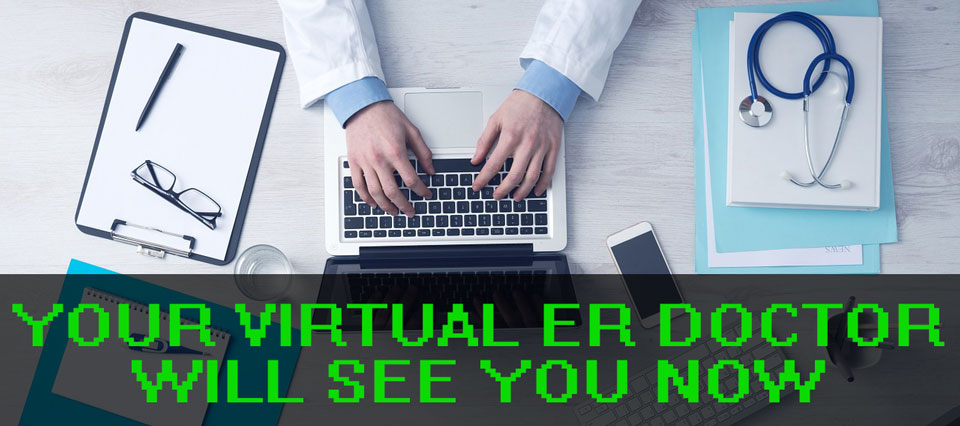 As telemedicine expands its reach into emergency rooms, new risks are introduced. Learn the advantages, disadvantages from a Stuart personal injury lawyer.

How does your Treasure Coast hospital rank in terms of patient care and safety? You may be surprised. Learn about your risk of MRSA and other HAIs here from Personal Injury Lawyer Gloria Seidule.